Experience with a Personal Touch
Lane, Lane & Kelly
Lane, Lane & Kelly proudly traces its roots back to the 1930s in Braintree, Massachusetts. A full service office that has grown and supported our local community, our attorneys advise clients on a full range of issues relevant to doing business in the Boston area. We are able to blend the advantage of being close to a large city with the immediacy only a local firm can offer. In today's competitive and complicated legal environment you must have an attorney who is experienced, knowledgeable, and capable.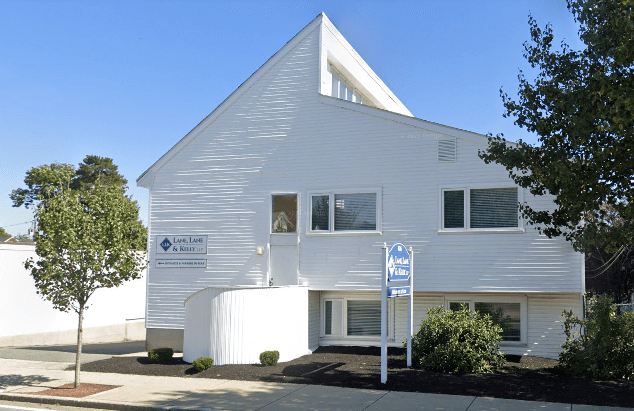 Lane, Lane & Kelly Office Located at 836 Washington St.
Braintree, MA 02184
(781) 848-0040
Practice Areas
Our experience and flexibility to address a broad range of legal issues for our clients is the hallmark of our firm. It is our objective to provide the best legal services possible to each of our clients. We keep in constant contact with our clients and make ourselves available through office, phone and e-mail. We believe that good communication is the key to a successful law practice and keeping our clients satisfied.
Lane, Lane & Kelly is a Proud Supporter of the Following Organizations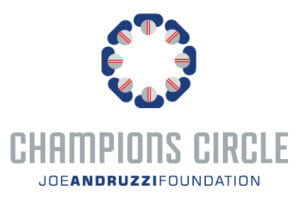 The Joe Andruzzi Foundation

The Dana-Farber Cancer Institute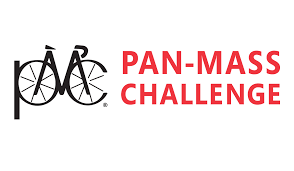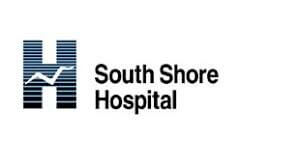 South Shore Hospital
Lane, Lane & Kelly is a proud member of the South Shore Hospital President's Circle
Find Out Why We are the Top Rated Firm in Braintree!
Find out why our clients love us! Don't just take our word for it! Lane, Lane, & Kelly has been ranked as the #1 Attorney in Braintree by the Patriot Ledger Reader Choice Awards for five years and counting!