Banking Law
Clients trust Lane, Lane and Kelly's banking lawyers to take a practical, business-oriented approach to achieving their objectives. Lane, Lane and Kelly's banking lawyers represent investment banks and other financial institutions in their capacities as agents, arrangers and lenders, as well as corporate borrowers and private equity firms in structuring and executing the most complex financing across industries. Our lawyers have an understanding of the expectations and requirements of both sides to a financing transaction and provide counsel tailored to each client's needs. Come to Lane, Lane and Kelly's Banking Practice for strategic and focused representation of your significant financing transactions.
Business Law
From simple, two-party transactions to complex, multi-party transactions involving long-term, ongoing business relationships, Lane, Lane and Kelly has the experience, competence and tenacity to successfully litigate and resolve a wide array of business disputes. Our attorneys guide you and manage the filings necessary to create corporations and limited liability corporations within Massachusetts. We have a long history of representing both buyers and sellers in mergers, acquisitions, and sales of all types of businesses.
Civil Litigation Law
Lane, Lane and Kelly's litigation attorneys are problem solvers first. We take the time to understand our client's needs, and we look for cost effective solutions. We help individuals, homeowners, and small business owners who have suffered financial injury by pursuing any kind of civil litigation. From sophisticated contractual disputes to malpractice and personal injury cases, our attorneys have experience in a diverse range of civil matters. If you feel you were damaged financially by someone's actions, contact us today.
Estate Planning
We offer a full range of trust and estate services to our clients to preserve their wealth and to enable them to pass assets to their families and other beneficiaries in the most appropriate and tax-effective manner. There are many different methods used for estate planning, ranging from a basic will to a living trust to a family limited liability company. We work with you to provide thoughtful and comprehensive advice. Estate planning is not just for the elderly. Safeguarding the financial safety and protection of your family is an important goal that we all seek. You will determine who will take care of your affairs if you are incapacitated, who will receive your assets upon your passing and how will they receive those assets or who will take care of your minor children if something happens to you. These are all basic questions that we address with you in the planning process.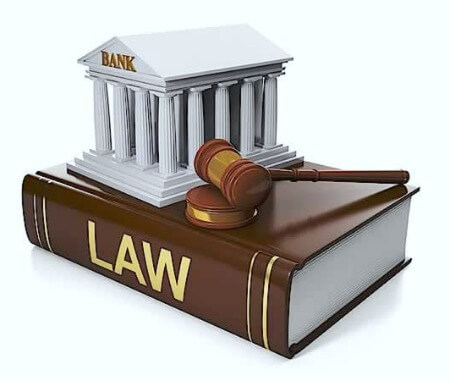 Probate
Lane, Lane and Kelly will work with administrators, executors, heirs and personal representatives to complete the steps required to settle the estate of your loved one. We will prepare and file all required documentation and act as your advocate in all meetings or hearings with the probate court. Whether your loved one died with or without a valid will in place, we offer our knowledge and experience to help you administer the estate in an effective and efficient manner. We handle all details of the probate process including working with you to prepare and submit an inventory of the assets of the estate, secure property value, pay final debts and taxes of the estate, and oversee the distribution or transfer of property in accordance with the terms of the will. We will also help protect estate property from the claims of creditors when needed.
Real Estate and Conveyancing
The sale or purchase of a home or small business is typically the largest single financial transaction ever entered into by the average person. Lane, Lane and Kelly specialize in the branch of law concerned with the preparation of documents for the transferring of property. We competently represent buyers, sellers, refinance borrowers and lenders in all of their real estate and mortgage transactions. You will have peace of mind knowing that you are in the hands of our capable staff. We recognize that time is of the essence when you are buying or selling property, so it is important that your transaction is handled correctly and in a timely manner. Count on Lane, Lane and Kelly to promptly and competently draft and review real estate contracts, title insurance, deeds of conveyance and other important legal documents involved in your transaction.
Zoning and Land Use Law
Because Lane, Lane and Kelly has an extensive background in real estate matters, we can take a real estate project from conception to completion. We will be there from the very start with land selection to the sale of the completed project. We will also handle project financing and complex mortgage lending and if necessary, we can handle litigation that may arise during project implementation or following project completion.
What Our Clients Are Saying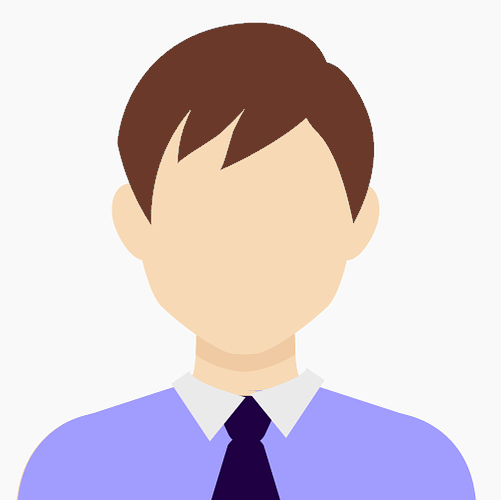 "I have used Lane, Lane & Kelly for numerous house flips and they have always been reliable and met very tight time-frames. I would recommend them to anyone that needs a real estate lawyer."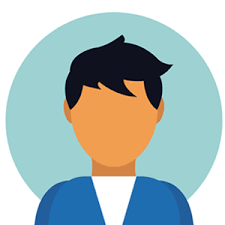 "The great people at Lane Lane and Kelly will do a fantastic job handling all your legal needs. They do the work on time, in a friendly manner, at a reasonable price – I highly recommend them"